The myFolio experience makes it easy for faculty and staff to recognize and articulate their professional growth goals, and manage their professional learning activities. The platform also makes it easy for school leaders to support and guide their teams, and for faculty to connect and collaborate.

myFolio creates a consistent, accessible and trackable process that reinforces goals and moves faculty towards them, with: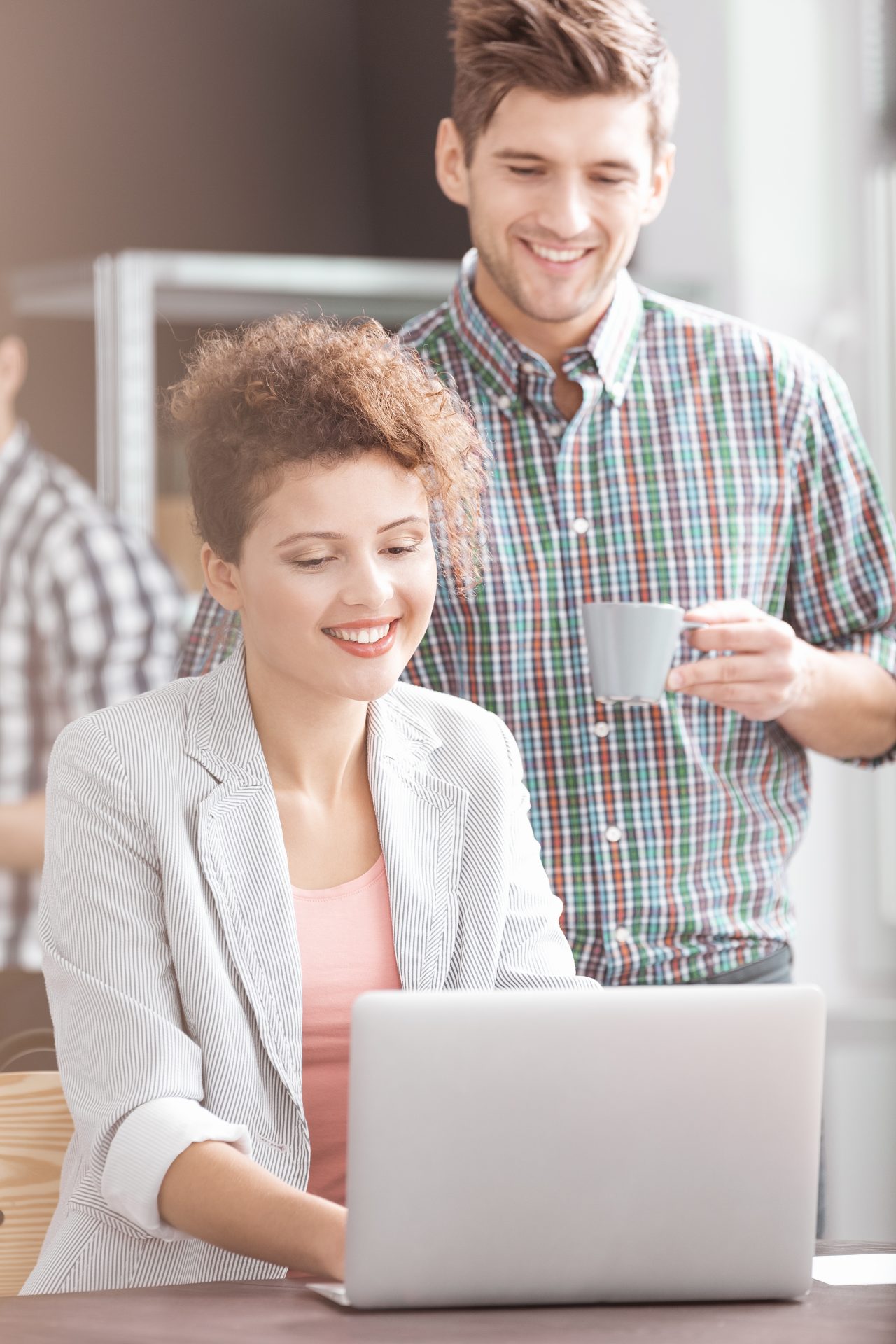 Thank you for helping me understand the power of Folio to go beyond evaluation. I love hearing about the different ways other schools used Folio to promote and encourage professional development as well as stated needs and goals of the institution. It is a very powerful tool.

- Sharon Jones Phinney, Head of Lower School, Winsor School
Thank you for your interest in Folio. We'd love to show you how Folio can help you promote growth and professional development in your school.