The most meaningful learning comes from constant inspiration and applicable information. Folio members are inspired through: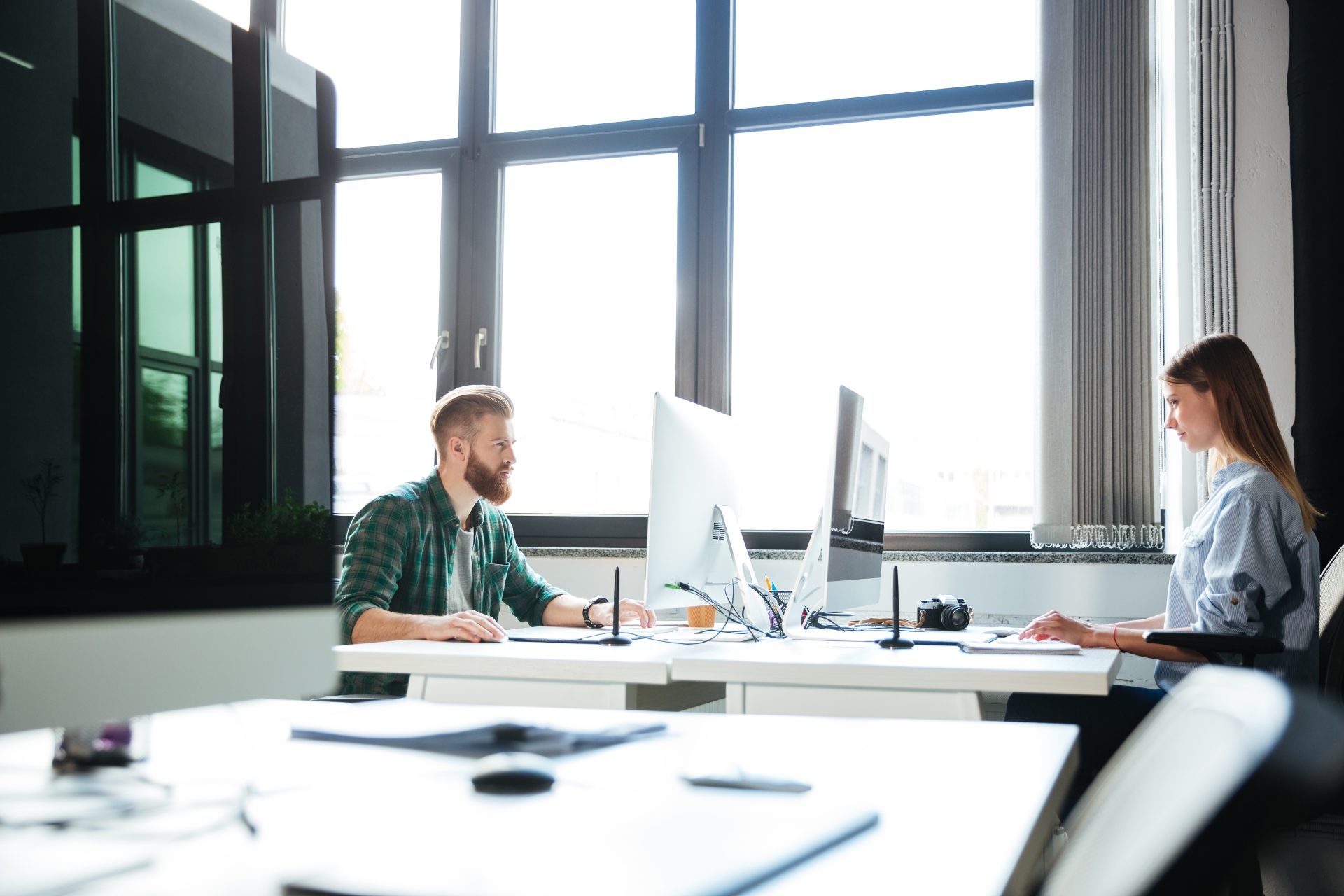 For the most up-to-date information about upcoming professional development events, consult our Events page.
Folio also provides targeted school-specific workshops — delivered onsite or virtually — to share knowledge and best practices focused on enhancing professional growth. We collaborate with school leaders to design a customized experience. Below are a few examples of additional workshops Folio currently offers our member schools. 
Goals Workshop
Designed for large faculty/staff groups or smaller groups of leaders, this workshop begins with an emphasis on the why of setting goals. It is designed to help faculty/staff shift into a growth mindset and develop more effective and meaningful goals. In small teams, participants will brainstorm, create or refine action items for their goals detailing the work that they intend to accomplish during the year, leveraging myFolio tools in the process. We also integrate a deep dive into research on habit formation, providing participants the opportunity to explore and apply this research in order to gain traction towards meeting their goals.
Folio Strategy Design: Iterating on your Professional Growth Process
Nothing in schools is static. Leadership changes, cultures shift, new priorities and opportunities arise. Whatever the reason, sometimes leaders find themselves feeling that they're "almost there but not quite" in terms of building the professional growth process they had in mind when first implementing myFolio. This offering audits your school's process holistically, reviewing data drawn from myFolio, empathy interviews, and your own surveys. 
This information will help your team find opportunities to improve alignment between your myFolio approach and your strategic priorities. A Folio leader will guide a team of your faculty/staff and leaders through a consultative design process to investigate what's working and what's not, provide best practices and designs from other schools, create prototypes, gather feedback, refine your system, and create a detailed plan of action.
Creating a Culture of Collaboration
Collaboration among faculty and staff is a key driver for increasing teacher growth and the overall quality of teaching and learning in our schools. This workshop — designed for teams of leaders and department chairs — is based on Folio's "Building Blocks of Transformational Teamwork," a research-based framework and whitepaper focused on creating collaborative adult cultures in schools. Join a Folio leader to assess the conditions in your school, explore best practices for increased collaboration, and build an action plan for making tangible cultural and systemic change.
Growth-Oriented Leadership
The individuals who find themselves in the role of department chair or staff supervisor often bring tremendous skill and promise, but have rarely been trained in how to support employee growth and provide effective feedback. This workshop integrates best practices of coaching, observation, and conversational leadership. Participants also gain a deeper understanding of how to use tools within myFolio to gain efficiency and impact as they help faculty/staff members grow. This workshop can be tailored to focus on academic department chairs, staff supervisors, divisional leaders, or some combination of these groups in order to meet a school's needs.
Fierce Conversations
Fierce Conversations® teaches attendees how to ignite productive dialogue that interrogates reality, provokes learning, resolves tough challenges and enriches relationships. Participants will leave this training with the skills to fully engage in real conversations with peers, parents, colleagues, and students. Based on the book Fierce Conversations by Susan Scott, the workshop is adapted by Folio facilitators based on their experience as educators and school leaders. Designed as a facilitated conversation between professionals, the workshop offers opportunities for discussion, experimentation, coaching, and 'real-play' not role-play.
If none of our current offerings above are quite the right fit, we would be happy to speak with you about a customized offering – our professional development team has extensive experience creating customized professional learning opportunities for schools. Please contact pd@foliocollaborative.org to speak with a member of our team about scheduling your next professional development experience!
Folio has proven an integral catalyst for two strands of our faculty learning and growth pursuits. First, it centers the learning agency where it needs to be: the individual faculty learner. Second, it has strengthened our natural inclination to want to collaborate and make meaning of our work with faculty colleagues, and so our sense of collective efficacy and understanding have transformed. The introduction of a flexible and intuitive option like Workspaces keeps professional pursuits, reflection, and learning out of the "inbox" and in an easily navigated central location.

- Derek Krein, Dean of Professional and Programmatic Growth, Tabor Academy
Thank you for your interest in Folio. We'd love to show you how Folio can help you promote growth and professional development in your school.