The most meaningful learning comes from constant inspiration and applicable information. Folio members are inspired through: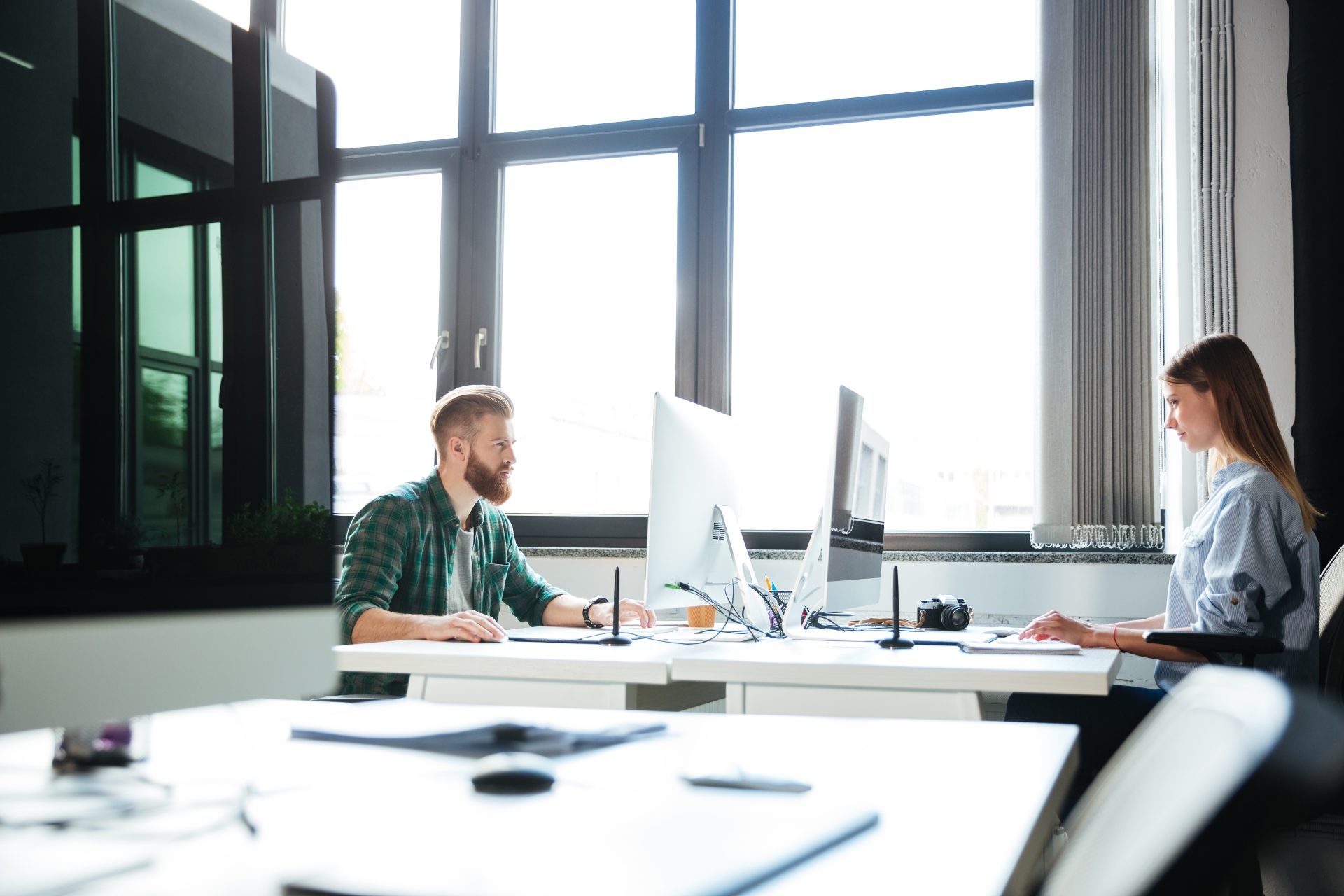 Folio has proven an integral catalyst for two strands of our faculty learning and growth pursuits. First, it centers the learning agency where it needs to be: the individual faculty learner. Second, it has strengthened our natural inclination to want to collaborate and make meaning of our work with faculty colleagues, and so our sense of collective efficacy and understanding have transformed. The introduction of a flexible and intuitive option like Workspaces keeps professional pursuits, reflection, and learning out of the "inbox" and in an easily navigated central location.

- Derek Krein, Dean of Professional and Programmatic Growth, Tabor Academy
Thank you for your interest in Folio. We'd love to show you how Folio can help you promote growth and professional development in your school.