Folio is more than software. Our purpose and value go beyond simply recording and monitoring professional development activities. The Folio platform is solely focused on giving teachers and school leaders the helpful prompts, convenient tools, and practical information they need to improve classroom practices, ensure student learning, and encourage professional growth.
With Folio, that learning and growth are centered on direct, honest conversation about classroom instruction and performance. Automation and technology can't replace human connection in helping teachers become more aware of, and intentional in, their practice. This is why conversation and collaboration are the crux of our process. Folio provides the tools administrators need to:
Help manage conversations with members of their team
Organize and respond to professional development requests
Understand through observation and conversation who is thriving and who is struggling
Encourage growth through self-reflection
Inspire teachers to go beyond self-preservation to safe, honest reflection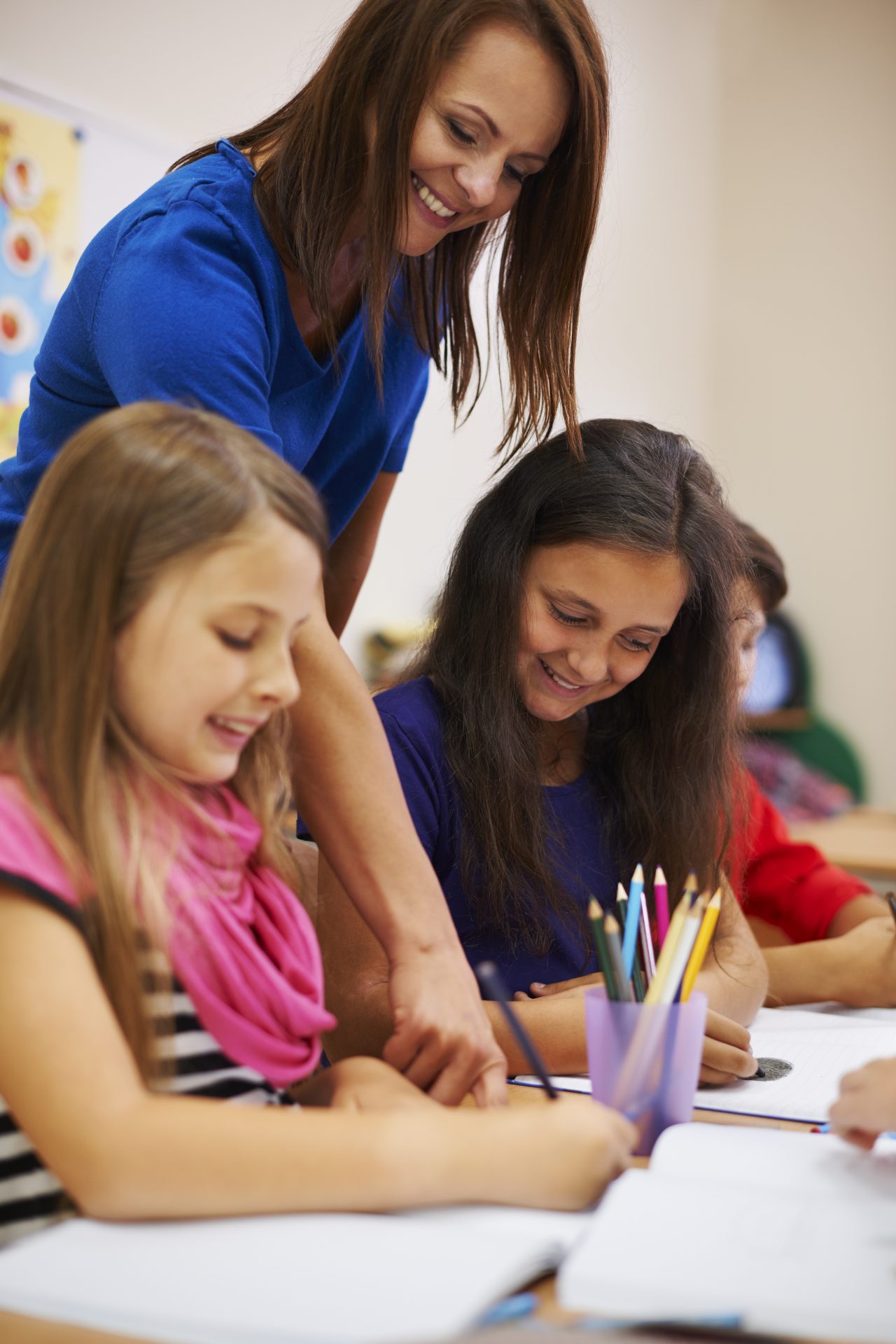 Addressing the Needs of Teachers
Folio knows that teachers need:
A process to be deliberate about professional growth and learning, articulating what they want to achieve and having conversation, observation and reflection around those goals
A place to organize, manage and track professional growth and development goals
Conversation and feedback around their teaching from their supervisor and colleagues
Space and time for reflections
Help accelerating their development
A tool they want to use when nobody is watching
Schools that have this growth and development mindset see constant improvement in classroom instruction and student success, higher staff morale, and ease in attracting and retaining the best teachers.
Thank you for your interest in Folio. We'd love to show you how Folio can help you promote growth and professional development in your school.