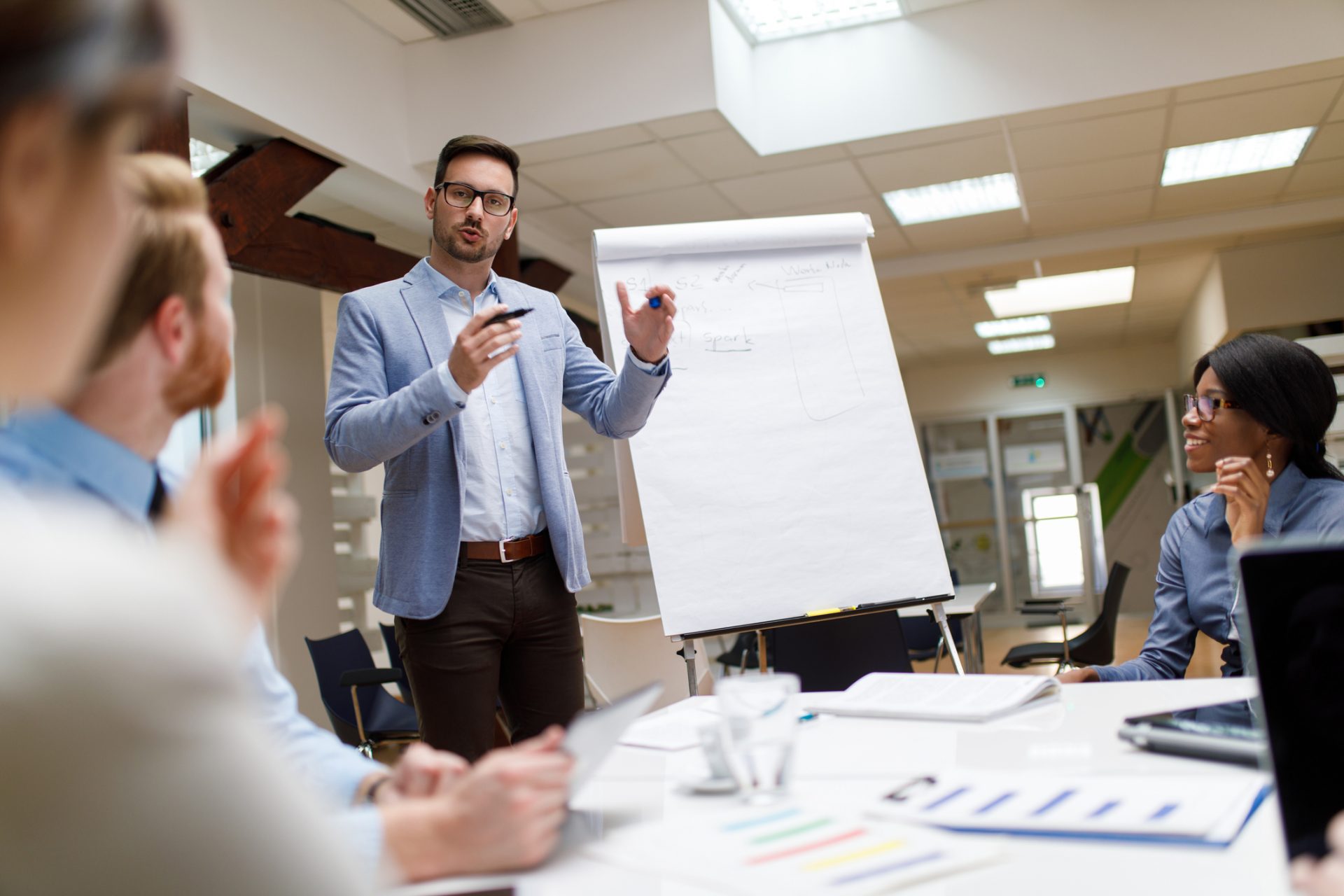 We are former teachers and administrators who understand the unique nuances and intricacies of how independent schools work.

We started as an ad-hoc school committee charged with creating a better process for enhancing faculty and staff professional development. When other schools started asking to use our new process and online platform, we transitioned to a separate, private nonprofit organization. We know that each school has interests, procedures and subtle differences that should be addressed with solutions designed specifically for academic and learning environments.

We are nationally known facilitators and coaches who believe that technology should support, not replace, honest, face-to-face conversation and collaboration.

We are a community of forward-thinking leaders from more than 150 schools who share experiences and knowledge so we can grow personally and professionally together.
Thank you for your interest in Folio. We'd love to show you how Folio can help you promote growth and professional development in your school.