The benefits of membership for school leaders and administrators include:
Coaching, Training, and Conferences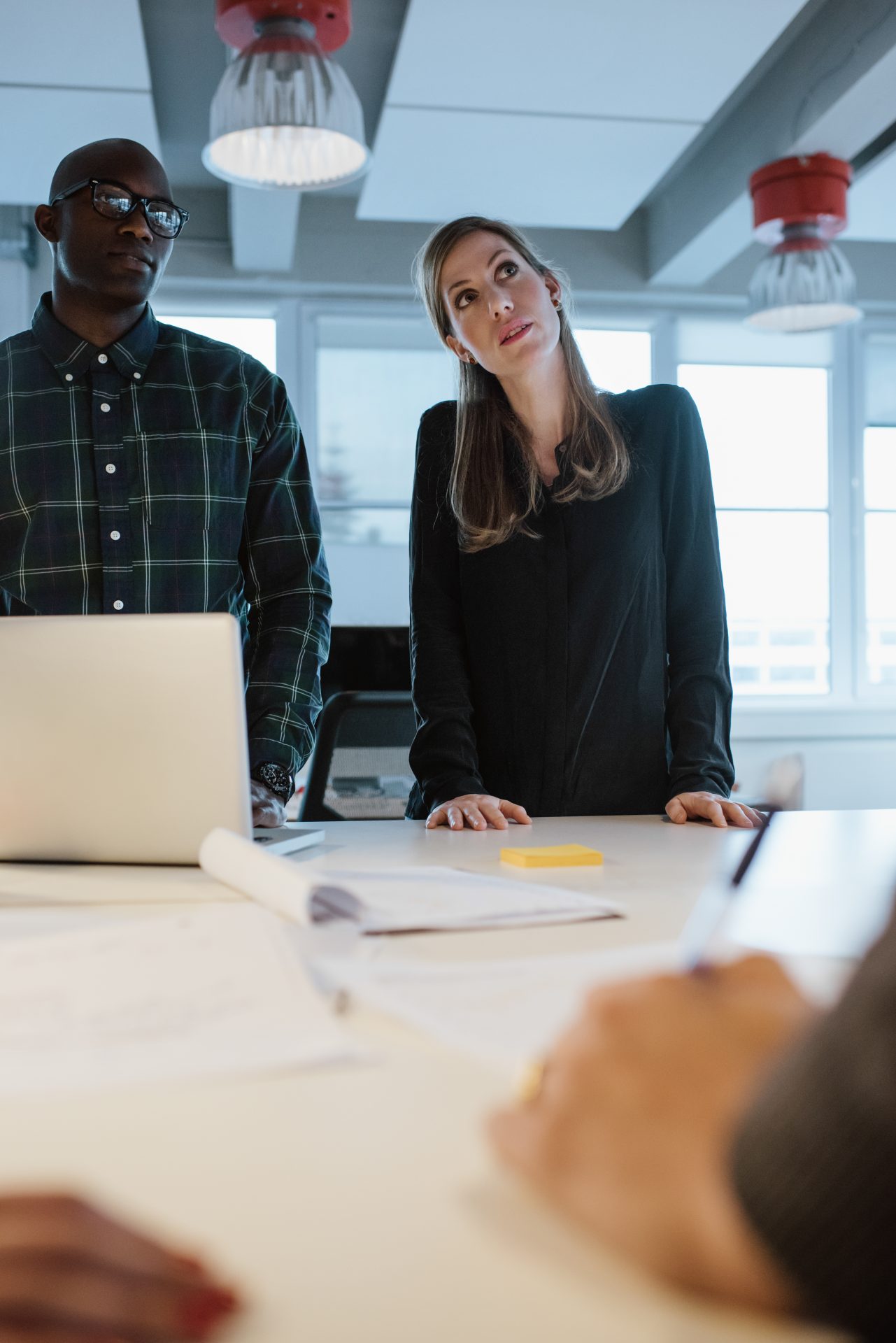 Before Folio, each department had a different system and people could not consistently reflect back. They had to pull from multiple places to get information. We needed to unify the process to benefit people's growth. When we saw that there were other schools doing the same work we were and solving that problem with Folio, we immediately said 'this is for us.'"

- Josh Pretzer, Dean of Faculty Culver Academics, Culver, IN
Thank you for your interest in Folio. We'd love to show you how Folio can help you promote growth and professional development in your school.